Seller Solutions
Our instant offer platform provides you with the option for a quick-close cash offer with
convenience and speed.
Apply Today »
Meet Our Team
Our goal is to ensure that you have the best Alabama Real Estate Experience
Meet our Agents »
Get a Free Pro Home Valuation
Would you like to know the value of your home? Get an expert evaluation!
Get your Report »
Kelly Colley is awesome. I listed my home with her and it sold within 3 weeks. She is a very caring and compassionate person. I highly recommend her to anyone that is looking to buy or sell a home.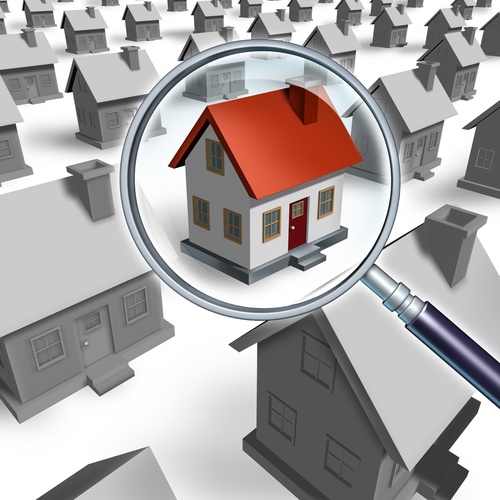 We're nearing the end of the summer season. This means that many homebuyers have already put in an offer on a house and finished the closing process. But if you're still house hunting, does that mean you're out of luck?…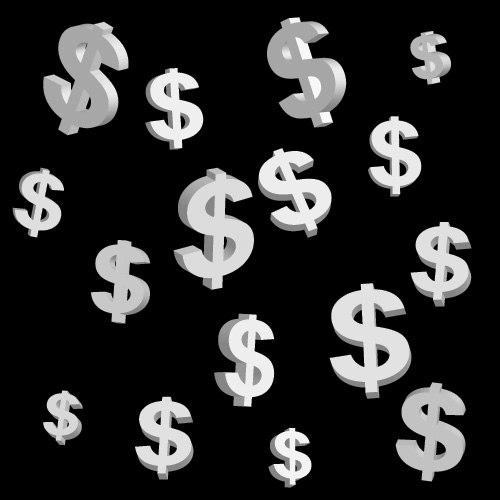 Are you one of the millions of Americans who financed the purchase of your home? Taking out a mortgage is a great way to become a homeowner. But if you're able to pay off that debt quickly, you can free…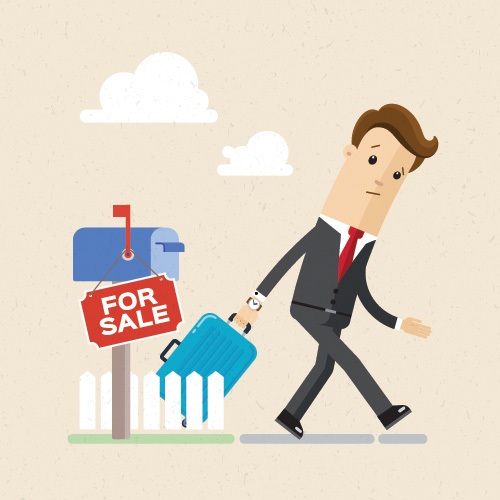 Selling a home can be a time of big change. And although you may be excited about your upcoming move, it can also bring with it a little sadness. After all – your home is where you make some of…