Seller Solutions
Our instant offer platform provides you with the option for a quick-close cash offer with
convenience and speed.
Apply Today »
Meet Our Team
Our goal is to ensure that you have the best Alabama Real Estate Experience
Meet our Agents »
Get a Free Pro Home Valuation
Would you like to know the value of your home? Get an expert evaluation!
Get your Report »
Jackie Kephart was ABSOLUTELY FANTASTIC to deal with during the purchase of our new home and I CANNOT recommend her highly enough. This was, without a doubt, the least painful and most enjoyable home purchase / sale process that we have ever had. She was involved, attentive, proactive in dealing with all aspects of the process. There was never a point in time we had to request information or a status on anything; she was ahead of everything we had questions about. It didn't matter if it was appointments, being at the property, dealing with the bank, or making sure we were comfortable; Jackie was just AWESOME! I will gladly recommend that friends and family in the area contact her in the future. I know we certainly will for any future transactions. Thanks Jackie. You were fantastic!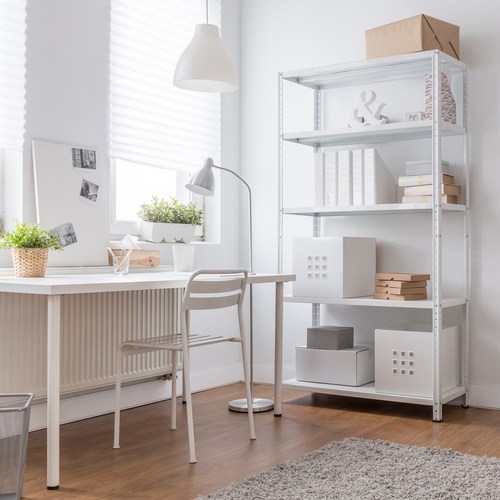 Would you be surprised to learn that 42 percent of new home loans are for millennial buyers? While most people think that young adults aren't active in the real estate market, they are purchasing homes and they make up a…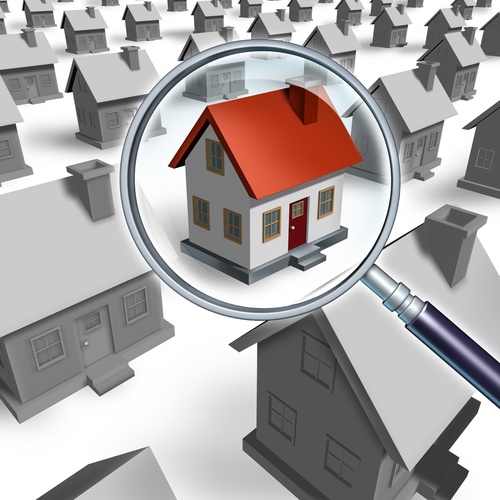 We're nearing the end of the summer season. This means that many homebuyers have already put in an offer on a house and finished the closing process. But if you're still house hunting, does that mean you're out of luck?…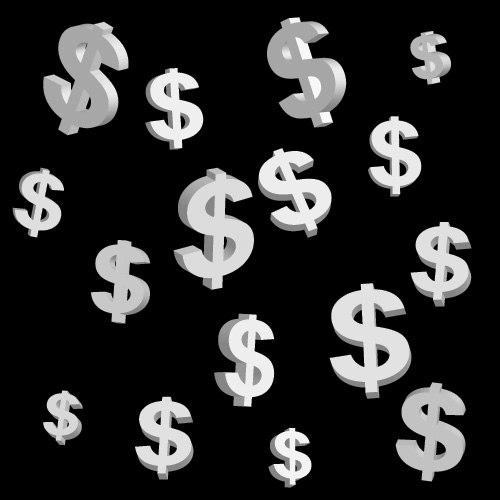 Are you one of the millions of Americans who financed the purchase of your home? Taking out a mortgage is a great way to become a homeowner. But if you're able to pay off that debt quickly, you can free…